New perspectives to foster growth
Each session is tailored to your unique needs
Services are identified and created in response to individual challenges our participants face as well as strengthening the client's family and support systems.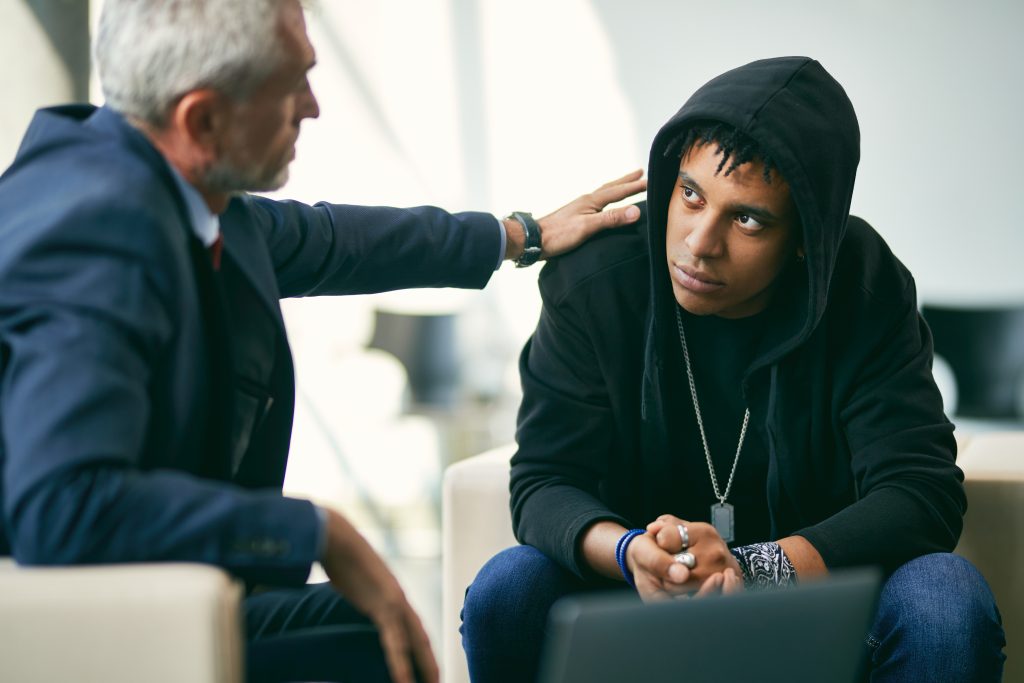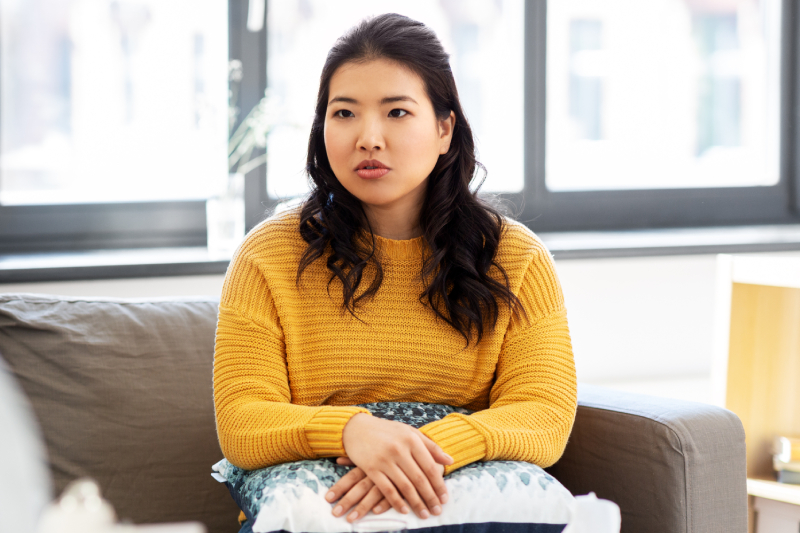 Therapeutic services can take place in the office, the participant's home, or offsite at a location decided by both the therapist and participant.
Our therapeutic services include, but are not limited to:
Individual Skill Development is a hybrid of therapeutic mentoring and teaching life skills. It marries the goals of a therapeutic treatment protocol with the support strategies used in mentoring.
Together FLYY's Skills Coach and participants explore: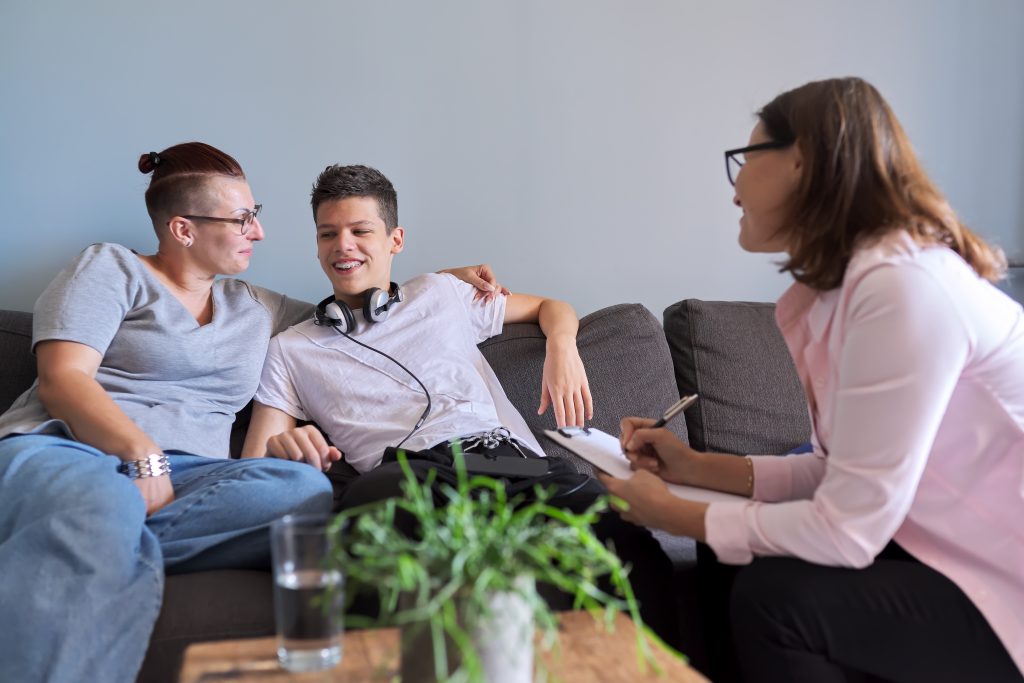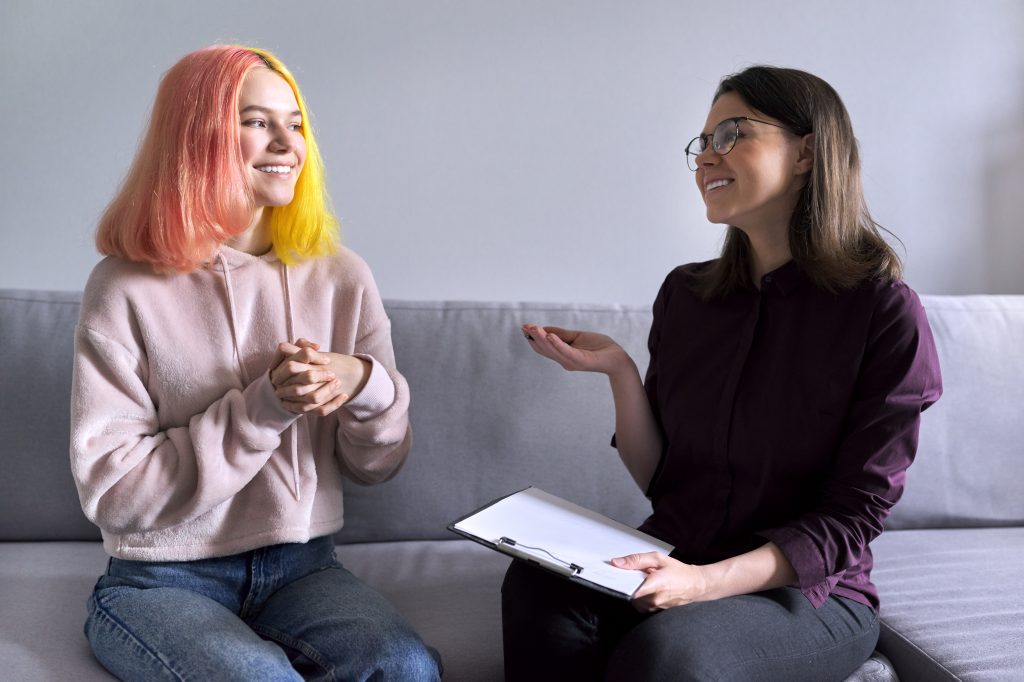 Psychoeducation services empower participants to manage their mental health in the form of providing knowledge and perspectives required by participants to develop their own treatment goals and make informed decisions about their care.
FLYY also offers psychoeducation to caregivers, addressing parental concerns caregivers may have about their child and/or their parenting, working towards creating a context of hope within the household.
Service Facilitation ensures the delivery of client-centered mental health services.
The process begins with a comprehensive assessment that explores the strengths, needs, and goals of each participant. A plan for services is then developed, supporting participants as they work on their recovery goals. FLYY Service Facilitators coordinate the delivery of mental and/ or physical health care, assistance with housing, money management, medication management, coordination of substance abuse treatment, vocational and/ or education support, and assistance with activities of daily living.
Service Facilitation is a program provided through the Dane County Comprehensive Community Services program (CCS).
It's time to clearly see what life can hold.
Are you ready to look forward?
FLYY is a community-based nonprofit serving youth, young adults and their parents or caregivers throughout Dane County, Wisconsin.