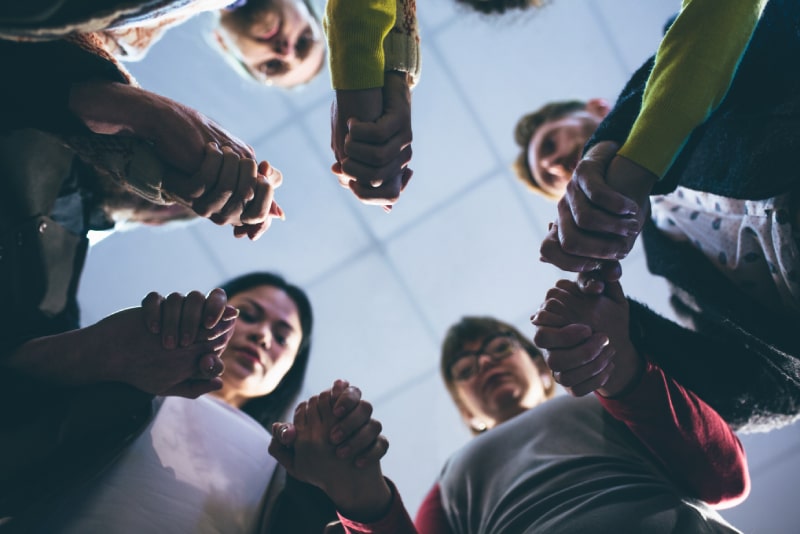 A message regarding COVID-19
Your health & wellbeing are our priorities
FLYY is aware of the potential implications of an infection within our programs and is actively working to minimize the risk of exposure for clients and staff.
The following policies we've implemented in order to prevent Covid-19 exposure come from recommendations from the Centers for Disease Control and Prevention (CDC) and Wisconsin Department of Health Services (DHS).
Health & safety resources
Internet and Phone Helpline: 1 (608) 267-3595
M-F 7:45 – 4:30 a customer service phone line for people who need help locating phone or internet service, a Consumer Affairs staff person will walk through internet and phone service options, share any discount information and provide information about Lifeline eligibility and enrollment.
Emergency Internet Resources Website: Many internet service providers are offering low-cost, discounted and free access options in response to the COVID-19 health emergency. The geography served, eligibility for offers, type of discount and length of time varies. This website compiles the information the Commission currently has.
Open Wi-Fi tool for Drive Up Internet: An online tool that can assist users in finding free-to-use public broadband locations in their area. These are emergency internet locations for when residents who don't do not have access to the internet at home. The buildings are closed but the Wi-Fi connections remain accessible.
It's time to clearly see what life can hold.
Are you ready to look forward?
FLYY is a community-based nonprofit serving youth, young adults and their parents or caregivers throughout Dane County, Wisconsin.